rencontres gay alsace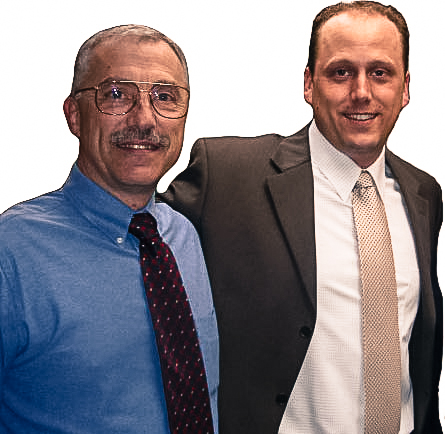 Founded in 1979, our family owned and operated firm of proven professionals has over 65 years of experience in the insurance industry.  Andre Insurance Agency serves the entire state of Pennsylvania with our primary focus being on Allegheny, Butler County and the surrounding Pittsburgh area. Being Independent means that we are able to acquire the assets and knowledge of multiple insurance carriers. Whether it is home, auto, life or your business, we have the ability to find you or your business a package that properly fits your desire and budget.  We utilize our expertise to create insurance solutions that seamlessly combine extraordinary coverage, valued savings and second to none customer service.
Lire la suite It is always easy to forget that insurance not only protects your personal property, but also your financial security.  Without adequate protection, your entire life savings could be in jeopardy. With so much at risk, it makes complete sense to choose an agency that represents several companies who will protect your financial freedom.
Based out of Pittsburgh, Pennsylvania, we are a full-service, professional, caring independent insurance agency.  We pride ourselves on honesty, integrity and responsibility.  Our number one goal is your customer satisfaction and protection. We pride ourselves on putting you the policyholder first and sharing our expertise and knowledge with each and every customer.  We are dedicated to protecting individuals, families and businesses from financial loss. We pride ourselves on earning and upholding your trust by providing honest and ethical solutions that produce value and protection.
http://daviddmorse.com/tag/app-review/ Mission Statement
The Andre Insurance Agency operates today, as it began in 1979, devoted to maintaining a high standard of excellence in all that we do. We understand the importance of a loyal and dedicated relationship. We understand that this is a relationship business and we listen to our clients and respond to their needs with integrity and responsibility. Our objective is to establish a firm relationship of mutual trust and service with each of our clients and carriers. Our mission is to provide superior insurance products, provide superior customer service and ensure that our customer's protection is our top priority.
have a peek here Professional Associations